How To Write A 1500 Word Essay?
An education system in a modern school or college assumes a plethora of writing tasks. There are many diverse types of academic papers that students must cope with while studying. One of the most frequent assignments is an essay. Read our article to find out how to write a 1500 word essay for your university tasks!
The classical template of this essay type should consist of only a few components: introduction, the body part that contains some of the student's ideas on the topic, supportive arguments, and a summary that shows results related to your research.
The length of such an essay may vary. As a rule, it must be at least 300 words. However, in certain cases, your essays can become longer. One of the common lengths is 1500 words essay. This article will discuss a specific type known as a 1500 word essay along with the main distinctive features.
Feeling stuck with writing your 1500 word essay? Remember that you can buy assignment service easily. Of course, it is not an easy task, and not every student can deal with it timely. Still, if you follow the tips that we offer, you will not face any issues as you complete your 1500 words essay!
How To Write A 1500 Word Essay?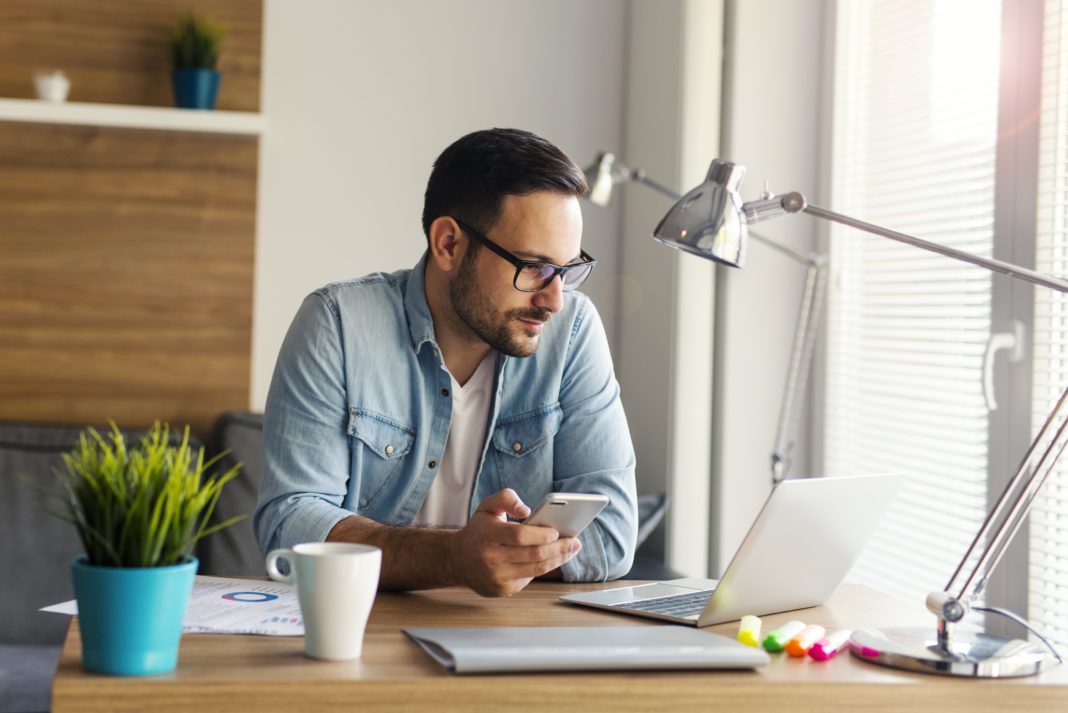 Starting your work on a 1500 word essay you should remember how to write an introduction for an assignment, because that it is not much different from a usual essay, it contains the same elements, follows the same structure and format, and thus, you can apply the basic techniques while writing it. The main thing that confuses the majority of students is the length of the text, and thus, they face questions like "how many paragraphs in a 1500 word essay" or "how long should an introduction be for a 1500 word essay".
The answers to these questions depend on many factors. As for the paragraphs, the majority of teachers would advise you to include about 8 paragraphs and divide them into three parts – one for intro, one for conclusion, and the rest 6 paragraphs should make the main body of your text. The intro and conclusion have to be concise.
The best if you can fit the opening clause in a few sentences because this way you will have enough space to disclose the topic fully and provide good and solid arguments.
The length of the text itself can also vary. For example, if you are handwriting the paper, it should take not more than 2 pages of text, which is not too much; but if you are typing your work, it can be longer depending on the spacing, font size, and other nuances.
1500 Word Essay Structure
Even though your content will differ, you should think about keeping your paragraphs clear. Avoid anything that is not necessary by editing and proofreading your paper. Check twice with your grading rubric and remember to follow every section that has been mentioned.
In most cases, your 1500 word essay structure will always remain the same:
Introduction. This is where you present your subject with the main objectives. The final part of the introduction must include a thesis statement. Do not forget to include a hook sentence to impress your audience. Your introduction must represent a certain problem or an argument, depending on what you are writing about.
Main Body. Writing your 1500 word essay structure remember the golden rule: one paragraph per idea! Still, it is not always possible when you must combine several ideas. This section is where you must provide evidence and data that supports your thesis statement. For example, statistical data, quotes, real-life examples, personal experience, or anything that would help support your thesis statement with empirical evidence. Since we are dealing with 1,500 words in total, consider making at least five paragraphs.
Conclusion. This section sums up your essay. Avoid introducing any new ideas and simply re-state your thesis statement by summarizing your arguments. Do not approach your final paragraph as something insignificant because college professors always read it with even more attention to learn about your writing outcomes. It is recommended to consider rhetorical questions if some additional research must be done.
Remember that your introduction should only provide background information with a thesis statement. Do not give any important information away yet! If there are any counter-arguments, they must be included in a paragraph preceding your conclusion.
How Many References For A 1500 Word Essay?
It will always depend on your subject and methodology. The number of references is usually determined by your teacher, but if it is not – you are free to use as many sources as you need to make your paper interesting!
But don't forget about plagiarism! Only a unique work is worth scoring the highest grade, and thus, you should not add too many references. Keep the right balance between your ideas and information that supports your thesis. Moreover, cite each source of information properly to avoid issues with plagiarism.
How Long Should an Introduction for a 1500 Essay Be?
In most cases, the introduction should be approximately 10% of the total word count. Since we are writing a 1500 word essay, an introduction will be around 150 words unless specified otherwise.
How Long Does It Take To Write A 1500 Word Essay?
In most cases, students will cope with a 1500 word essay in 2-3 days if the topic is not too complex. Unfortunately, students always have little to no time because of their lack of skills in writing such works. However, writing 1500 words in a day is still possible for some students. It may take a few hours if some preliminary research has been done and if the topic makes you feel truly inspired.
Useful info: Choose the cheapest essay writing service
Therefore, the answer will always depend on a person's skills, abilities, analysis of the grading rubric, and availability of relevant resources.
How Long Should a Conclusion For a 1500 word Essay Be?
This section, just like the Introduction, is 10% of the overall essay. It should be 150-200 words with the last sentence being a call to action. Your conclusion should not be too large with no implementation of any new ideas.
How Many Pages Are In 1500 Words?
If we are dealing with single-spaced paging, it results in 3 pages. If you are asked to implement double-spaced writing (like in MLA or APA style formats), you will end up with 6 pages.
How Many Paragraphs In a 1500 word Essay?
The 1500 word essay will range from 8 to 10 paragraphs, depending on your structure. If we take about 5-6 paragraphs for the body parts, adding first and final paragraphs, we end up with 8 paragraphs. Still, it is good to use as many paragraphs as you see necessary.
A Few Tips For A Great Paper!
Know the demands of your teacher. Different schools and teachers may have different requirements for such assignments – you should be aware of them and keep them in mind throughout the whole process of research and writing!
Start with a decent plan. Not everyone admits that creating an outline is important, but in fact, a good plan can not only save you lots of time but also simplify the process and help you create a better work!
Learn to manage your time – do not think that you have too much time to perform the work, better start in advance to have some extra time for proofreading!
Find a good template. Having a good example of work will assist you a lot, and thus, you should not hesitate to spend some time on searching for a good sample text, but remember not to copy someone else's ideas!
Edit the work – don't skip this step and re-read the text after some time to see what else can be improved and find some mistakes that you couldn't see earlier.
Useful information: How to get a case study help from the best writers?
Where Can You Get Help With Such Task?
If you can't handle the task – turn to a reliable and professional service for help! At Writix.com you will get high-quality assistance from the best native-speaking writers and what is even better – you can get such help for cheap! Don't waste your time – just ask us to do my essay for me!