What is a Capstone Project and How to Cope With it Easily?
A capstone project is one of the most popular and common assignments for students of the middle or high school that require decent preparation and attention because it has a direct impact on a student's final grade. A student who faces such types of papers for the first time can stumble upon tons of concerns and questions and may require some extra help; this article will give you the needed answers and tips on how to create the best work that will score the highest grade!
What is a Capstone Project?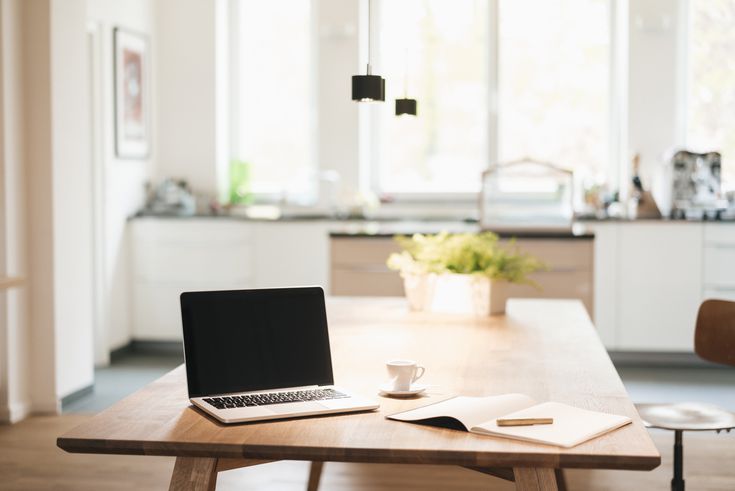 Before you can start the writing process, you should learn that:
A capstone project is a final project for a student of the middle or high school, and it is somehow similar to the thesis assigned in college. The only difference is that it can result in a variety of forms. This means that a pupil will have to conduct an individual research of a particular subject or problem and present the results of this investigation in any form, starting from a paper and up to a video presentation or oral performance.
Read also: Research paper writing service by Writix!
Why You Need Capstone Project?
The first question that comes up regarding the Capstone projects is whether one can graduate without it and if it is truly required. Still, far not all colleges require taking Capstone, yet it will always depend on your graduate program. The tricky part is that starting with a Capstone project is often seen as an obligatory part to move further, which is not entirely correct.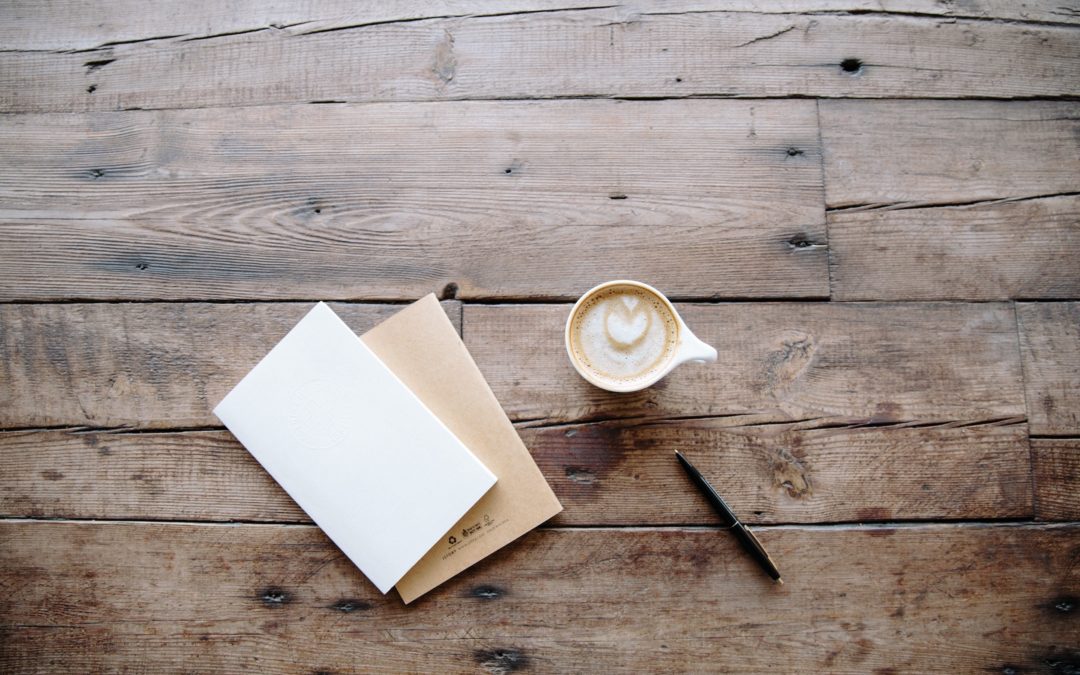 As you define Capstone, remember that the purpose is to help you focus on analysis and research work before you start with your final course or school project. Since it is your first self-driven, independent research, take your time and offer something unique, which will show your teachers or college professors that you can provide sufficient synthesis of available data and provide something of your own. Your Capstone project assignment must show your research skills and opinion as well because if you just sum available facts as you write, it won't be sufficient. It will help you to approach available information differently and will polish your research skills.
How to Find Some Good Ideas for a Capstone Project?
To create an interesting and unique work, you will first have to find a good topic. As a rule, students are allowed to choose any theme from any rubric only taking into account the studied subject, be it nursing, engineering, math, science, business assignment or any other.
This allows you to choose a topic that is easy and interesting for you. However, there are a few important nuances to keep in mind:
If the theme is too simple, probably, lots of students will also choose it, and you may have difficulties with creating a unique project;
On the contrary, a too complicated theme will make it difficult to find enough information, and you risk getting a lower grade.
Thus, you should carefully choose a subject that suits not only your interests but also your abilities; to do this, you can find a high-quality example of a similar project and get inspiration from it. You can find a good sample online. Just search on the Internet for some ideas, and you will get a better understanding of how your project should look like, what format to follow, what elements it should include, and so on.
Start with a Plan!
Starting with a good outline is essential for a successful outcome of Capstone projects. If you want to impress your college professors or school teachers, you must not only look through similar research works that deal with your subject but also write down interesting arguments and facts. The most efficient solution is to start with an outline that not only lists your introduction or body paragraphs structure but also focuses on actual theses. This way you will be able to structure your information in a more logical way. It will also help to avoid missing any critical dates and facts as you compose your Capstone project. An outline will also make it possible to discuss your ideas related to Capstone meaning with your academic advisor in terms of possible corrections and suggestions.
What is the Classical Structure for Such Work?
Contrary to the popular belief and Capstone templates available online, there is no clear structure that you must follow. Capstone is always based on a certain subject where a classic essay writing structure must be followed. For example, if you want to deal with ER Nursing, it is essential to provide a good thesis statement with the introduction and three to five body paragraphs. An aspect that will make such Capstone projects different is the inclusion of the Literature Review part before things end up with the conclusion part. It is so because of the nursing and healthcare paper requirements often met at medical schools.
Introduction. Your intro part should provide an introduction of your idea with the basic facts that have a strong hook to draw attention. Apply good structure to outline your scientific objectives.
Thesis Statement. Your thesis should provide a strong argument (Capstone definition always talks about showing that you can research things) that explains the purpose of your study.
Body Paragraphs. Use your experience to provide an analysis of available facts. Include an opinion of the experts, offer scientific statistics, and add evidence for what you have stated in your thesis part.
Conclusion. The final part of your Capstone assignment should sum things up and restate your thesis in simpler terms. Draw a logical conclusion and do your best to show good knowledge of your objectives.
Most importantly, dealing with Capstone projects, always provide references and sources of information mentioned to avoid plagiarism issues and copyright claims.
How to Cope with this Task?
Working on a capstone project is time and effort-consuming process. In the course of the research and writing, you will probably face tons of issues and not every school pupil is able to perform this task well without extra assistance. If you don't think that you can cope with this assignment or you lack time for it, the wisest decision is to ask for help.
Where to get professional assistance? You can always get it at Writix.com as an online help! Entrust our expert team to deal with your academic matters while you get more time to get ready for the exams, do other homework or simply relax and get some sleep!
Request help from essay writers – buy a capstone project that will bring you to the top and grant yourself a successful graduation!