Dissertation Abstract: Tips for Writing
Slaving over a dissertation is a fate of every student, terrifying them long before it comes. Undergraduates from the University of Cambridge in, St. Andrews from Scotland, or Swansea University from Wales are all united by one concern: how to meet all requirements, conduct a worthy research, and present results in a written form that would be compelling enough to intrigue all members of the board. Students fear different writing stages, but many difficulties come as early as at the moment of dissertation abstract creation.
It takes place before dissertation introduction and serves as an overview of the entire text, which is why it should be written last. Most students make a mistake here, spending hours trying to think of how to write it and then having to re-write everything because after the biggest part of dissertation is finished, they realise this abstract doesn't correspond to the rest of content. We can correct their mistake and help with writing a dissertation. Since all readers form their first opinion right after reading it, do not overestimate its importance.
Types of Abstracts to Choose From
When it's time for writing comes and you start wondering how to write an abstract for a dissertation, first thing you should know is what type you should select. It largely depends on your topic, subject, and research design, so either clarify with your supervisor or study descriptions and decide for yourself.
This type reveals what purpose dissertation has, introducing its content to your potential readers. It mentions several features about what should have been achieved yet it says nothing about whether your results were positive or negative, how they were obtained, and what should other researchers do if they conduct a similar study.
Useful info: Writix – find dissertation writers for hire!
Apart from describing a study, this kind of dissertation abstract also provides an evaluation of it. In it, objectively review the results you've received, sharing this judgment with others. If your work is incomplete and more thorough analysis is needed, mention it. Such abstracts for dissertation are pretty long, reaching about 400 words.
When writing a dissertation abstract from this category, remember that it's most common. It offers data about each crucial aspect of work, from content to conclusions and recommendations. It fully allows readers decide whether they want to read your dissertation or if they'd rather look for some other work.
Introduction and Abstract: What's the Difference?
Among points that create confusion is difference between abstract and introduction. Mistakenly, many young people believe they obtain the same function, so they are confused regarding what they must include in which part.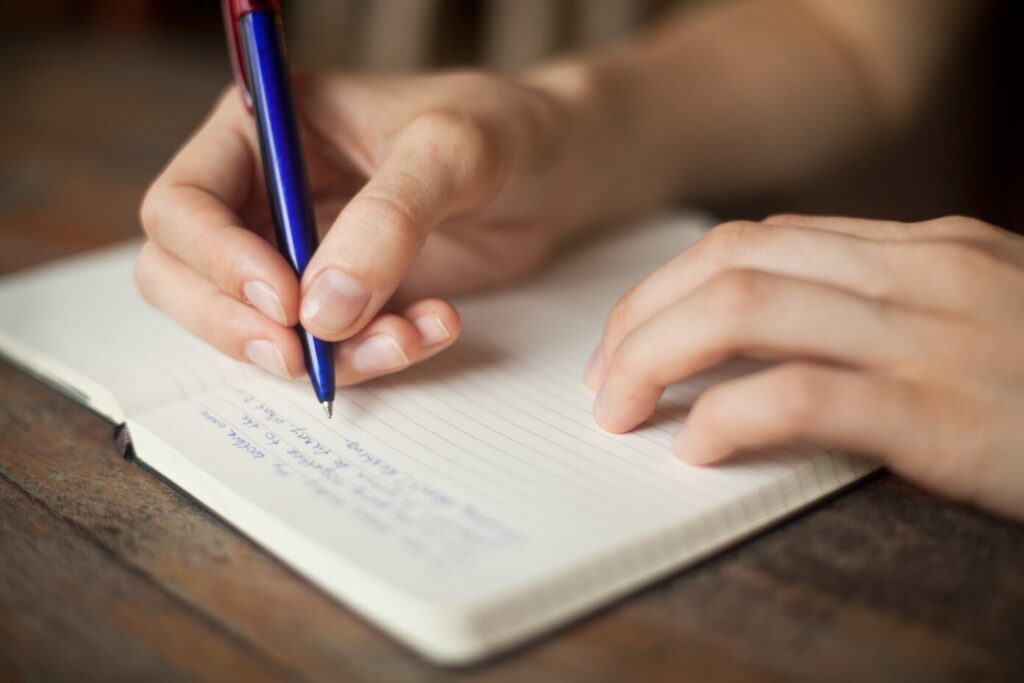 In reality, these two notions have very few things in common.
First, dissertation can function without an abstract but it can't exist without introduction. At the same time, when text is unavailable for general audience, it's an abstract that is published, aiming to help readers determine whether they are interested in purchasing access. But what are key dissimilarities?
Useful info: Look at this! Writix is a cheap dissertation writing service with a lot of Ph.D. experts. We guarantee confidentiality & only plagiarism-free dissertations!
Dissertation abstract provides an overview from start to finish. It discloses its purpose and your intentions; it mentions results and provides suggestions as well as recommendations for others. By reading it, the audience understands all main features one's dissertation possesses. When you wonder how to write an abstract for a dissertation, this is what you should keep in mind.
Introduction, on the other hand, offers only study background and lists what you intend to do. It delves into what motivated you to research this topic but it does not reveal whether or not your hypothesis was proven to be correct. While introduction explains what you hope to achieve, abstract expresses what you've achieved. It informs your readers about work is done and introduction teases them as to what might be discovered. So, while both of them are pretty short, the former presents full information and the latter offers only a part of it.
Six Tips That Could Help You Write a Perfect Dissertation Abstract
Each student wants ensure their dissertation is perfect in all respects. Since it's the first section, you must work hard on it. Here are suggestions that could help you do that (you always can pay for dissertation and relax).
Keep it short. You might ask yourself, how long should an abstract be for a dissertation? While it depends on a type you've picked, there are some general limits: abstract shouldn't be shorter than 100 words but it shouldn't be longer than 500. It applies only in cases where dissertation is truly long and extremely complex in nature. If it's an average college work, short form will be better.
Follow outlined structure. Mention following in sequence: outline of research goal, design you have picked, things you did to obtain results, results themselves, your interpretation of them, and suggestions if there are any.
Look at available examples. There are many professional samples of dissertation abstracts written and shared online. Find some and check them: it'll help you understand what's expected from you.
Use proper terminology. As abstracts are what readers see immediately, they must be written in an appropriate language. Use academic expressions, complete sentences, and words that are strictly in relation to your research.
Provide keywords at the end. Choose about 5 keywords that characterise research itself. Provide them beneath an abstract for facilitating a search that interested readers could initiate.
Be concise and informative. Don't write much, remember about a size of +-200 words. Yet be sure to provide all key details of your research.
Words Useful in Writing an Abstract
If you're still wondering how to write a dissertation abstract, we've prepared useful phrases that could help settle your questions. Incorporate them into your text.
The purpose of this research was… This dissertation examines the differences between… An investigation focuses on…
The concept of … was introduced, with an emphasis placed on… Literature analysis was conducted… The following trends were identified…
The notions discovered by previous researchers were extended… By adding the costs of Z, new results were obtained.
The contribution of this study is essential because… The impact of this investigation is revealed through… As conclusion reveals, the results are indicative of…
More info: If you need just to correct some grammar mistakes, we provide thesis proofreading for students!
Typical Example of Abstract
Practical demonstration is much more effective than reading theoretical advice. Look at this dissertation abstract example was written on a topic of "The influence of early sex education on homophobia".
Homophobia remains a critical issue in a number of countries, including. Sex education has been introduced in 46% of schools, and while numerous studies have been conducted to assess its impact, results remain inconclusive. This research was aimed at determining influence that sex education done before the usual or expected time has on a development of homophobia displayed in children between 10 and 15 years. Analysis of conducted interviews revealed that such education mitigates a negative perception of same-sex relationships. Such discovery is essential for understanding how to eliminate homophobia starting with young age. However, future research is needed for finding a balance between explicit and useful topics.

Keywords: early sex education, homophobia, schools, tolerance, acceptance
Writix Helps With Any Dissertation Problem
Do you keep wondering how to write an abstract for a dissertation? If so, contact our service and find help of the best experts in an academic field. They've composed numerous quality dissertations that helped their owners succeed as well as graduate. Join them by sharing your burden with Writix. Start chat or fill an order form with required details, and soon, your dissertation will be ready, perfectly-researched and expressed.