The Attitude Of Catholic Church To Abortion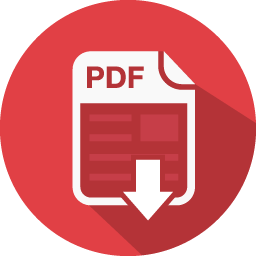 In the Catholic Church Abortion is a sin and is counted as murder. In the Bible, we read (Psalm 139:13-16) "For you formed my inward parts; you covered me in my mother's womb. I will praise You, for I am fearfully and wonderfully made; Marvelous are Your works, and that my soul knows very well. My frame was not hidden from You, When I was made in secret, and skillfully wrought in the lowest parts of the earth. Your eyes saw my substance, being yet unformed. And in Your book they all were written, The days fashioned for me, when as yet there were none of them" the point of these verses in the bible is to know that God creates life, it is special and unique and no human life has the right to take another's the only god has that right. 
Catholic Churches have always in time considered the act of abortion to be a great evil. The bible forbids abortion just like it forbids murder, from the bible we also know that every human needs to be respected and protected no matter what, and that means as soon as a child is conceived it should be cared for just as you would care for any other human, this is one of the most important rules and one of the first rules the Catholic Churches teach their followers, but not every Catholic Church has the same views on abortion, there are two priests Minucius Felix "There are some [pagan] women who, by drinking medical preparations, extinguish the source of the future man in their very bowels and thus commit a parricide before they bring forth. And these things assuredly come down from the teaching of your [false] gods. . . . To us [Christians] it is not lawful either to see or hear of homicide" (Octavius 30 [A.D. 226]" and Hippolytus "Women who were reputed to be believers began to take drugs to render themselves sterile, and to bind themselves tightly to expel what was being conceived, since they would not, on account of relatives and excess wealth, want to have a child by a slave or by any insignificant person. See, then, into what great impiety that lawless one has proceeded, by teaching adultery and murder at the same time!" (Refutation of All Heresies [A.D. 228]).
These two men both say a woman taking medication or trying to prevent themselves from getting pregnant by using any type of contraception is in a way committing homicide, as I said the Catholic Church says that life begins when I child is conceived, but the churches fathers agree that just like any other sin abortion is forgivable. We already know that homicide is counted as a sin but not allot believe that abortion is, but that is proven wrong by the bible and the Catholic Churches.