The Impact Of Social Media In Today's Age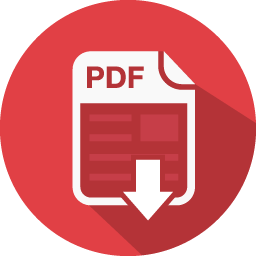 Social media in today's age determines a lot and effects the perspectives of people who have never met and can even affect getting a job. Social media will impact my future in multiple ways positive and negative. The path of becoming an actor relies a lot on social media. Social media could make or break people in their careers. However, when used correctly can be very beneficial to the future of film and television. Without social media Input from consumers, the film and television industry would not be thriving how it is today. From releasing trailers to posting pictures on set help promote and encourage people to watch television or go see movies in the theatre.
Social media has helped aspiring actors or comedians to receive jobs. For example the Youtube platform has created jobs for many aspiring actors and musicians like Justin Bieber, Liza Koshy,Lilly Singh and many more. Because of Social media the newest box office record-breaker Marvel's " Black Panther" has thrived in so many ways not only promoting African-American superheroes but African American heritage causing social media chaos in a positive way. However the internet can bring on negative effects. For example people feeling that they have the right to be involved in every aspect of any famous person's life. Location on social media apps can cause potential dangers to high-status people by showing where the person is. Considering my future deals with being a high-status actor privacy is a big concern with social media platforms. Other negative aspect of social media include fans or onlookers feeling that their opinions act as giving constructive criticism when they are actually being trollers. Trollers are people who put down highly looked upon people thinking that they are famous for no reason and do not work hard and tend to discourage people and make them fear for safety. Being in the Film and television industry is full of "people who think they can do your job" especially on social media. However, since social media is not going anywhere building self-confidence and always focusing on my true self will be the key of surviving the negative impacts of social media. Learning to make the most of the uses social media provides in positive ways will have a wonderful impact on my future career and goals being an actor.