My Quest To Acquire An MBA Degree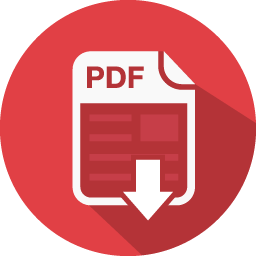 My quest to acquire an MBA degree is ten years in the making, and I am thrilled to be on the cusp of realizing that dream. It was ten years ago, as a junior in college, that I switched out of the college of science so I could pursue a business degree. Thinking back on that decision and my journey makes me appreciate how far I have come.
In college I let my anxiety dictate my actions. I would have panic attacks before class presentations and would rarely volunteer my opinions during class for fear that my peers would judge me. My anxiety almost stifled my desire to be a resident advisor because I could barely stomach the idea of having to lead the weekly dormitory meetings.
I have since learned to conquer those fears and my anxiety. I did so by setting demanding goals for myself that pushed the confines of my anxiety. I started by volunteering to lead lunch-and-learns: 30-minute sessions in which I taught a tax technical concept and applied it to client work. Over time I began pushing the boundaries even further, leading day and weeklong training for new hires. The path was neither quick nor easy, but I was resolved to achieve control over my anxiety, and ultimately my persistence won.
I can now say with confidence that my anxiety no longer controls me. I have matured into a confident, dependable, and respected leader in both my professional and social life. Now that I have additional professional and social experience, I am ready to go back to school to satisfy my passion for learning while building on the foundation that I've established. I am prepared for my next challenge and I know that the techniques and accomplishments I have obtained over the previous decade will benefit me as I embark on this new scholastic journey and the career that lays ahead post-MBA.
I am applying to USC's part-time MBA program because I believe that a master's at USC's Marshall School of Business will challenge me and best equip me for a career in FP&A. If admitted, I will bring with me my enthusiasm, tenacity, and newfound confidence. I am proud of all that I have accomplished thus far and see much of it as a stepping stone toward a successful future in the business world. I am eager to develop my skillset and expand my network and I know that earning a degree from the Marshall School of Business is the perfect means to do so.