Students Experience About The College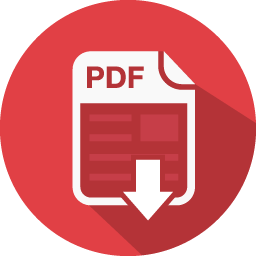 ' A college degree is not a sign that one is a finished product but an indication a person is prepared for life '
When I first set a foot on the Rizvi campus as the first year in college, on a mission to decide where I was going to Challenge myself, find myself and change myself something just clicked .it was one of those feeling we can't pinpoint at the moment but looking back at any time here, I can say that it was a feeling of belonging. I saw an intelligent, driven, extremely fashionable student walking across campus, and I wanted to be a part of it.
It is a very good experience in the college till now and it will be lost long till the end. The college not only sees towards the education but also inculcate the grooming standard, importance towards punctuality and many more. Yes, my college is best I can proudly say that just not for the studies purpose but also for the various co-curricular activities it may be from the best of the waste lampshade, rangoli competition to literary day. College is the best place in life because this helps us to choose the right path to success.
The faculty of the college not only teaches what's in textbooks but gives more extra knowledge. I feel the best time during practicals cooking various types of dishes and making the bakery products. The faculty always motivates to do new things to take participate in co-curricular activities. They are the one who plays important role in building the confidence of the child. Not only teaching staff but non-teaching staff also helps in various kinds.
Hospitality is something in the short can said as- 'friendliness towards guests '
'People will forget what you said, forget what you did, but people will never forget how you made them feel'. We always look for the best hospitality whenever we decide to stay at the hotel. Best hospitality is one where we feel at home. It is important to don't forget it because I am a part of the hotel industry.
The college will help me to achieve my goal,I know it will not be easy but I will do it. As APJ Abdul Kalam said 'All of us do not have equal talent but all of us have an equal opportunity to develop our talents. College life is known as one of the most memorable years of one's life. For some people, college life means enjoying life to the fullest and partying hard while for others it is time to get serious about carrier and study thoroughly for a brighter future.
It depends on one thinking level but maybe a few studies now will take a little closer step towards achieving the goals.
The college has a very experienced faculty which plays an important role to build an image of the college. I will say the Rizvi college is best 'A college is a lighthouse which emits radiations of knowledge and wisdom '.